At Fox Tree Service, our team works to build a great environment for the trees and other woody plants on a clients property, to grow in health, value and distinction.
We push the boundaries of Plant health care, creating new techniques in the treatment of problems. We execute with insight-driven creative excellence that transforms weak or stressed plant material into healthy specimens with measurable results.

For over 40 years, Fox Tree Service has been dedicated to promoting better plant health care throughout Long Island and New York State.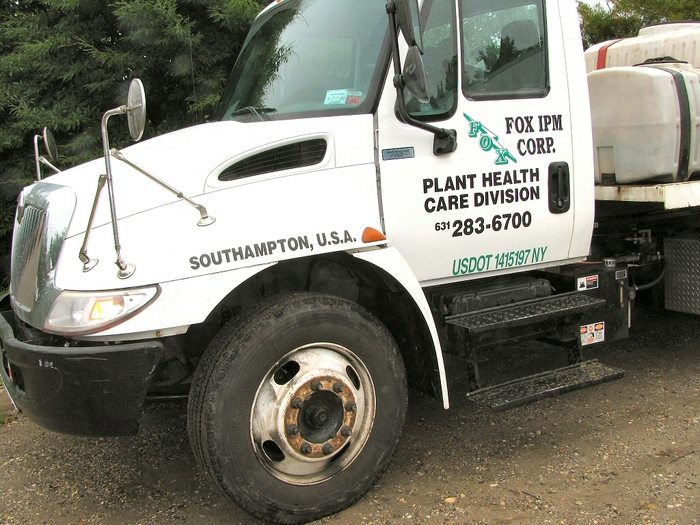 Our clients range from Montauk to Matinecock in Suffolk and Nassau counties. We combine a professional approach to plant health care and the ability to anticipate and meet our customers' needs. Our staff of Certified Arborists are happy to assist you in diagnosing problems and recommending solutions for all your plant health care needs. Whether you need our help with an existing landscape or wish to improve the establishment of new trees and ornamentals, members of our dedicated staff are trained to use the best and latest practices available.

Fox Tree was established in 1976 by Bart Fusco, a preeminent figure in the tree care field in Long Island and throughout New York.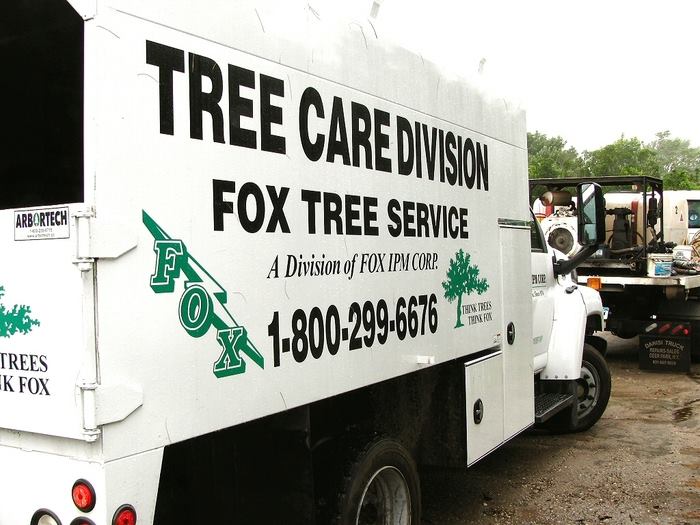 One of the few Registered Consulting Arborists at work in the area, he has been a past president of both the New York State Arborists Association and the Long Island Arborists Association. An expert at evaluating and diagnosing soil conditions, Bart was in charge of site development, soil remediation and the selection and approval of trees for the site during the creation and landscaping of the park areas at Battery Park City in the early 1980's.
Since that time he has consulted for other towns and villages on Long Island and has worked to create the finest boutique tree service company in New York. He is a firm believer in the personal touch, and there isn't a Fox Tree client whose property he hasn't inspected, usually with the owner by his side. He directly oversees the work that his foremen and plant health care technicians perform on a day to day basis.
Our motto is: "Think Trees, Think Fox"